EDIT MAIN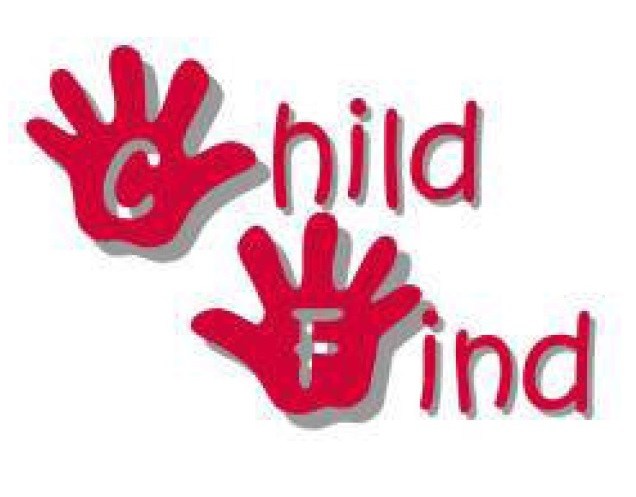 The children of Texas come in all sizes, shapes, colors and abilities. They do not all learn the same way, but they do ALL learn. Do you know of an infant, child, or young adult, ages birth to 21, who needs special help to succeed in school or is not developing on level, and is currently not receiving services?
The purpose of Child Find is to locate, identify and evaluate children from birth to 21 years of age with disabilities and their possible need for special education and related services.
Child Find is a free referral and information service available through local education agencies and Education Service Center Region 18.
Children learn at different rates but some children have significant difficulty in one or more of the following areas: social interaction, play, speech and language, vision, hearing, attention, behavior, or coordinating movements. We're here to help you access services to meet the unique learning needs of your child. If you are concerned that your child may be learning, playing or interacting differently from others, please call the special education department of your local education agency or ESC Region 18 staff listed below.
Roxane Greer, Special Education Director
601 S. Poplar Kermit, Texas 79745
(432) 586-1060
or
Child Find -- Region 18 ESC
PO Box 60580
Midland, TX
The Special Programs Department has a duty to locate, evaluate and identify any child residing in the District who qualifies for Section 504 accommodations or services.
Children eligible for Section 504 accommodations or services include those children who have a physical or mental impairment that substantially limits a major life activity.
If you suspect your child has a disability and may require Section 504 accommodations, or if you would like additional information, please contact your child's teacher or call:
Angela Florez- Student Services & Support
601 S. Poplar Kermit, Texas 79745
(432) 586-1060