EDIT MAIN
About the School Board
Texas law grants the board of trustees the power to govern and oversee the management of the district's schools. The board is the policy-making body within the district and has overall responsibility for the curriculum, school taxes, annual budget, employment of the superintendent and other professional staff, and facilities. The board has complete and final control over school matters within limits established by state and federal laws and regulations.
The board of trustees is elected by the citizens of the district to represent the community's commitment to a strong educational program for the district's children. Board members are elected annually and serve three-year terms. Board members serve without compensation, must be qualified voters, and must reside in the district.
Current board members include:
Single Member District 1 – Ricky Morales, rickymorales63@yahoo.com Term: 11/20-5/23
Single Member District 2 - Odie Marshall-Vice President, odie@gcicontractors.com Term: 5/20-5/23
Single Member District 3 – Lorina Lujan, lorinalujan@hotmail.com Term: 5/18-5/21
Single Member District 4 - Lee Lentz-Edwards-President, llentzedwards@gmail.com Term: 5/18-5/21
Single Member District 5 - Terri Pando, terripando@yahoo.com Term: 5/18-5/21
At-Large – Ramiro Antillon, rantillon01@yahoo.com Term: 5/19-5/22
At-Large – Brian Awbrey-Secretary, brian.awbrey@energytransfer.com Term: 5/19-5/22
The board usually meets on the second Wednesday of the month at 7:00 PM in the board room of the Kermit ISD Administration Building. In the event that large attendance is anticipated, the board may meet at another location, which will be specified on the notice and agenda prior to the meeting. Special meetings may be called when necessary. A written notice of regular and special meetings will be posted on the district Web site and window of the Administration Building at least 72 hours before the scheduled meeting time. The written notice will show the date, time, place, and subjects of each meeting. In emergencies, a meeting may be held with a two-hour notice.
All meetings are open to the public. In certain circumstances, Texas law permits the board to go into a closed session from which the public and others are excluded. Closed session may occur for such things as discussing prospective gifts or donations, real-property acquisition, certain personnel matters including employee complaints, security matters, student discipline, or consulting with attorneys regarding pending litigation.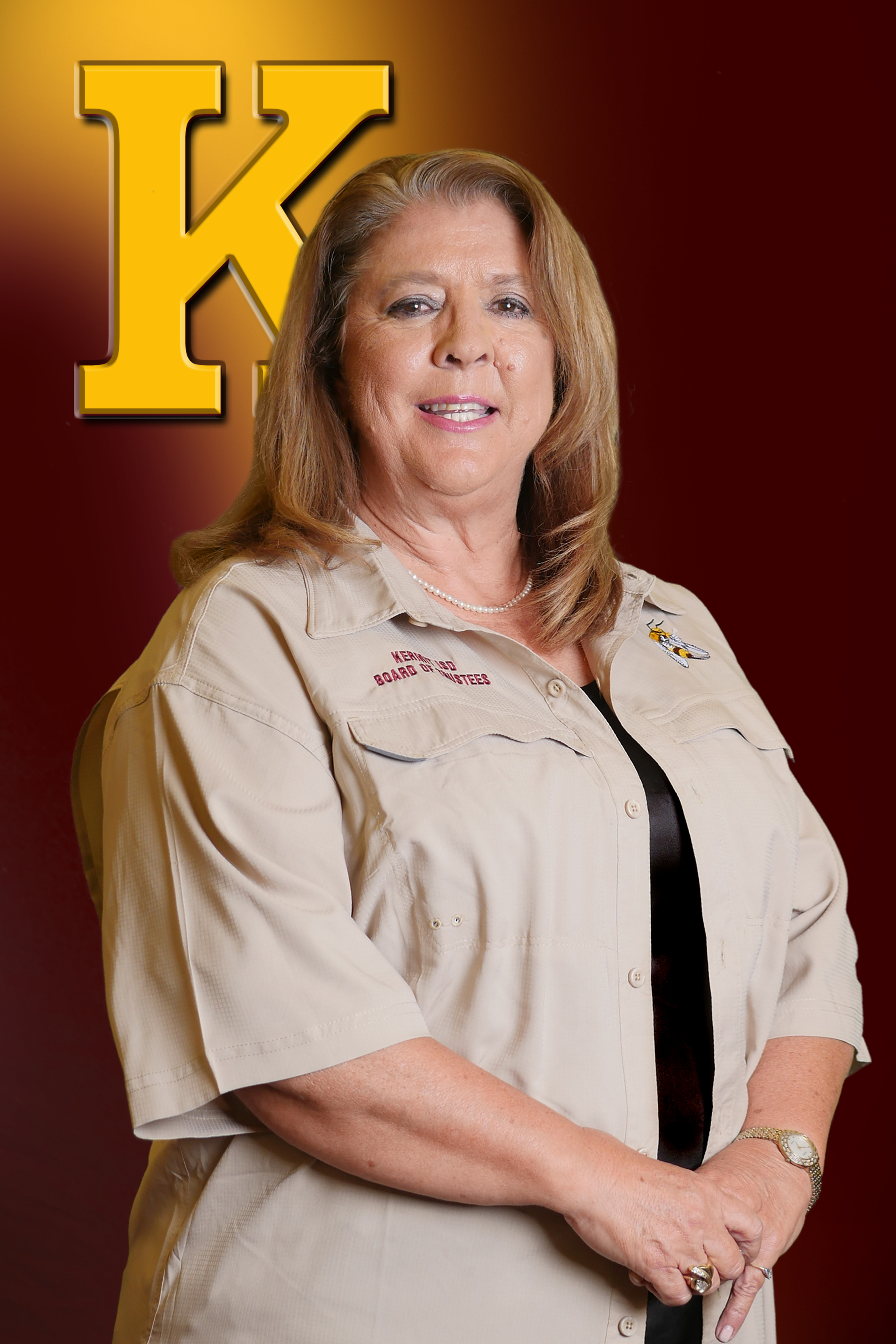 Lee Lentz-Edwards- Board President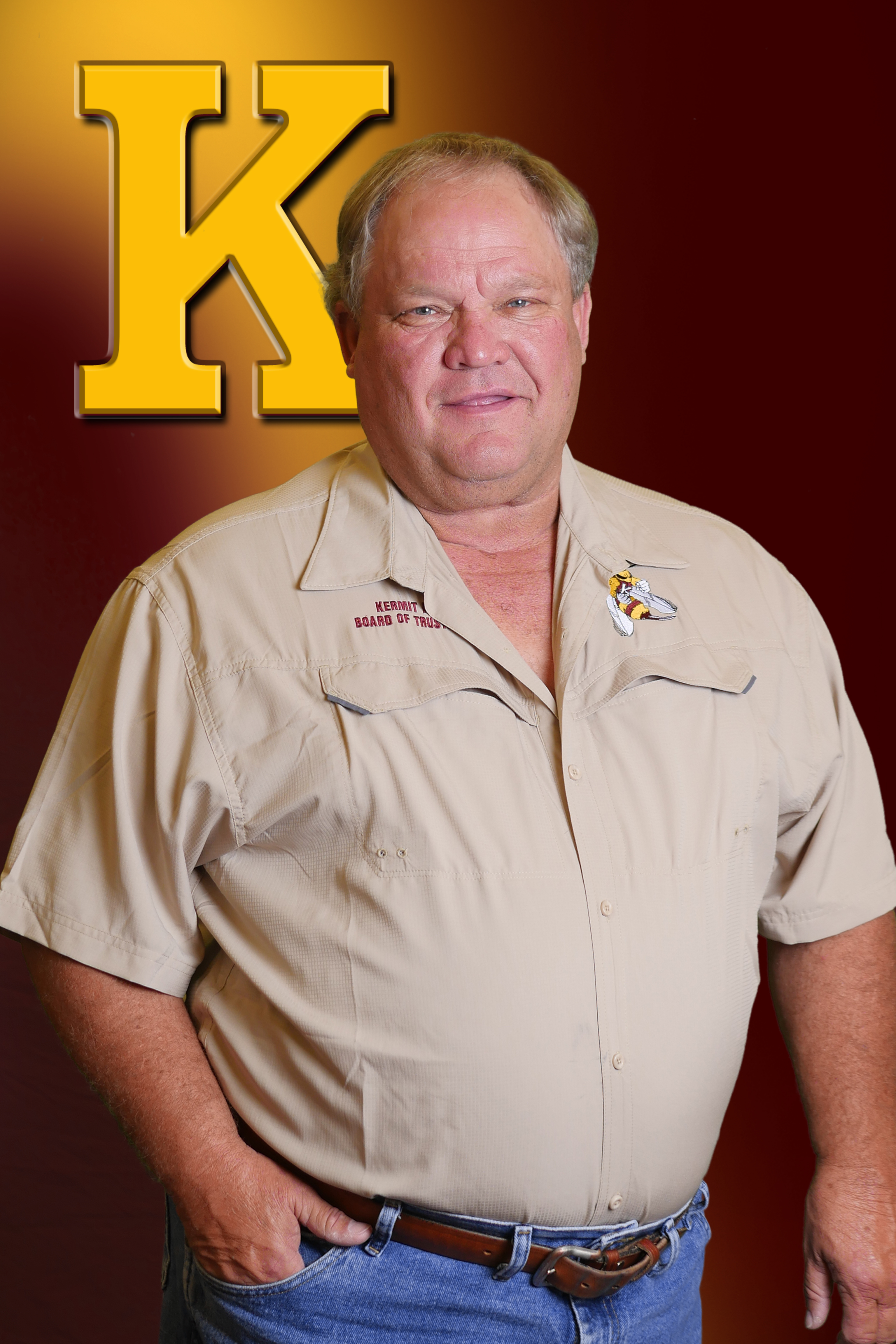 Odie Marshall- Board Vice-President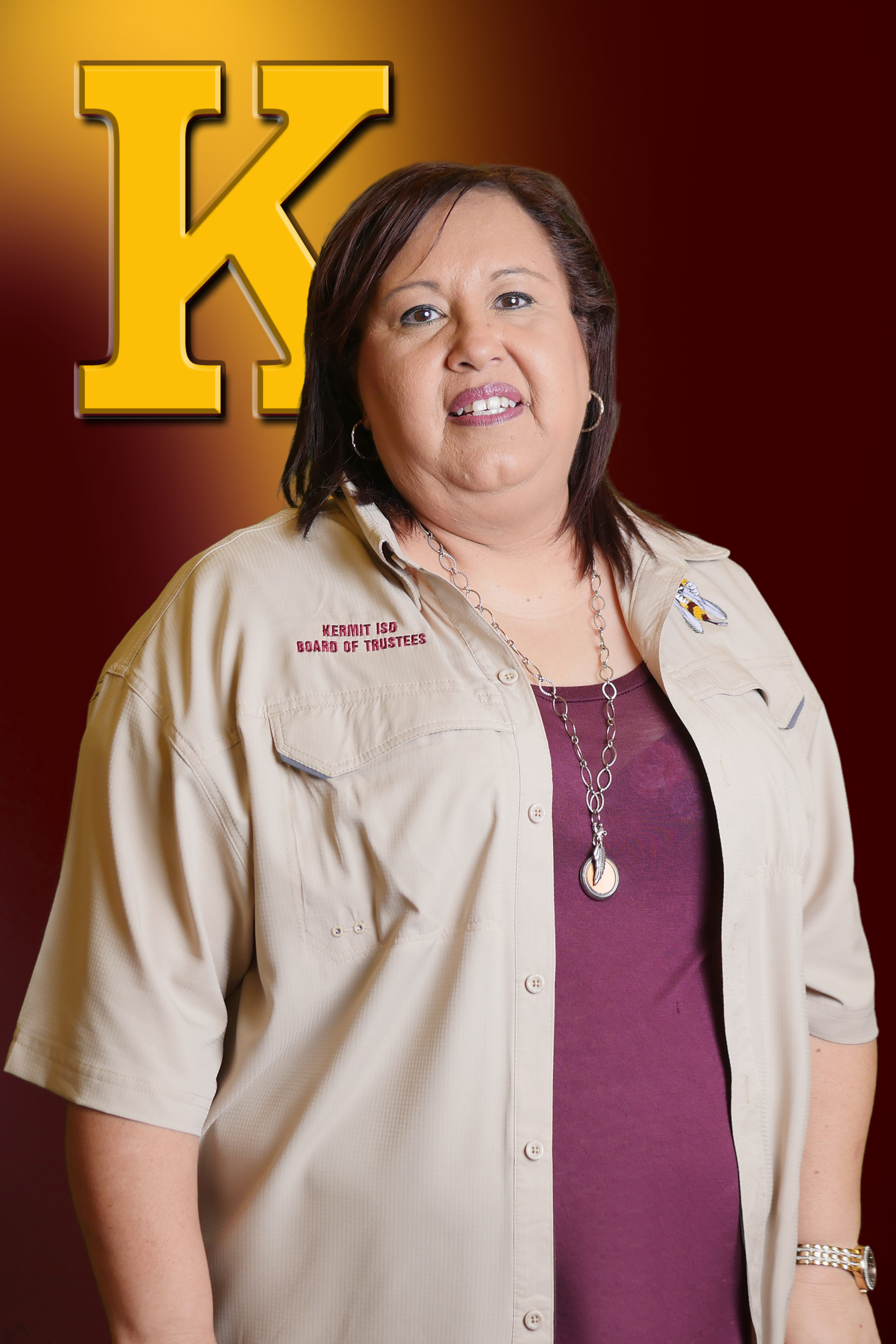 Terri Pando- Board Member