EDIT MAIN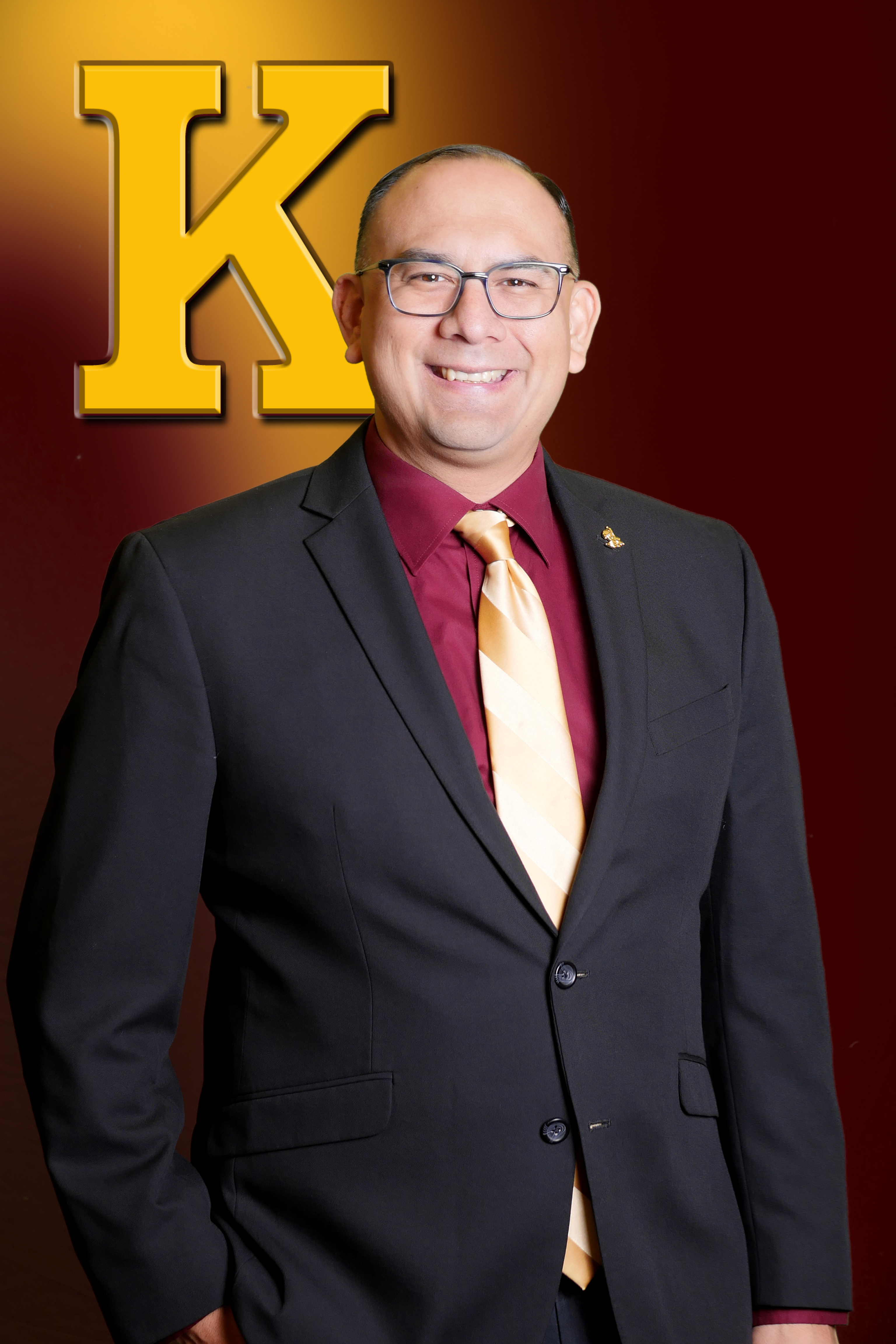 Superintendent of Schools
Mr. Joe Lopez joined Kermit ISD in December 2019 as the Superintendent of Schools. Prior to joining Kermit ISD, he served as the Superintendent of Schools for Taft ISD. Under his leadership, Taft ISD made academic gains, improved the technology infrastructure and upgraded facilities in order to meet the needs of all students. Mr. Lopez has 19 years of experience serving as teacher, middle and high school assistant principal, principal at both the elementary and secondary level, and central office administrator. During his educational career, he has placed an emphasis on collaboration and communication with students, staff, parents, and the community. Prior to joining Taft ISD, he served as the Executive Director for State and Federal Programs in Mission CISD where he provided service and guidance to 24 campuses and approximately 15,500 students.

At each of his leadership positions, he has made it a priority to focus on student achievement while embracing the whole child philosophy. Together with his campus instructional leadership team (CILT) and other staff members, they developed a shared framework of systems to guide every critical decision. The same collaboration was also established in conjunction with parents and stakeholders in the community.

Recently, Mr. Lopez was selected to participate in the prestigious year-long Thompson's Executive Leadership Institute- Superintendents Academy through Region 13 in Austin, Texas, in part to his commitment to excellence in all aspects of school and community leadership. Some of the initiatives that Mr. Lopez is most proud of include: Initiated and Implemented the 1st Full Immersion Computer Science Elementary School in Central and South Texas, established a Superintendent's Advisory Council for students, staff, parents, and the community established the Ready, Set, Read Literacy Initiative (To provide home libraries for students), expanded Destination Imagination Teams to the Secondary Level, implemented cost-saving measures to ensure a balanced budget and monies available for Student extra-curricular and organizational activities, and established Robotic Teams at all three campuses at Taft ISD.

Mr. Lopez holds a master's degree in Curriculum and Instruction from Houston Baptist University as well as bachelor's degrees in Political Science and Public Management with a minor in English from Lindenwood University in Saint Charles, Missouri. Mr. Lopez is pursuing his Doctor of Education with a Specialization in Educational Leadership through Capella University.

Mr. Lopez and his wife Michele have four children, two of which, attend Kermit Elementary School.