EDIT MAIN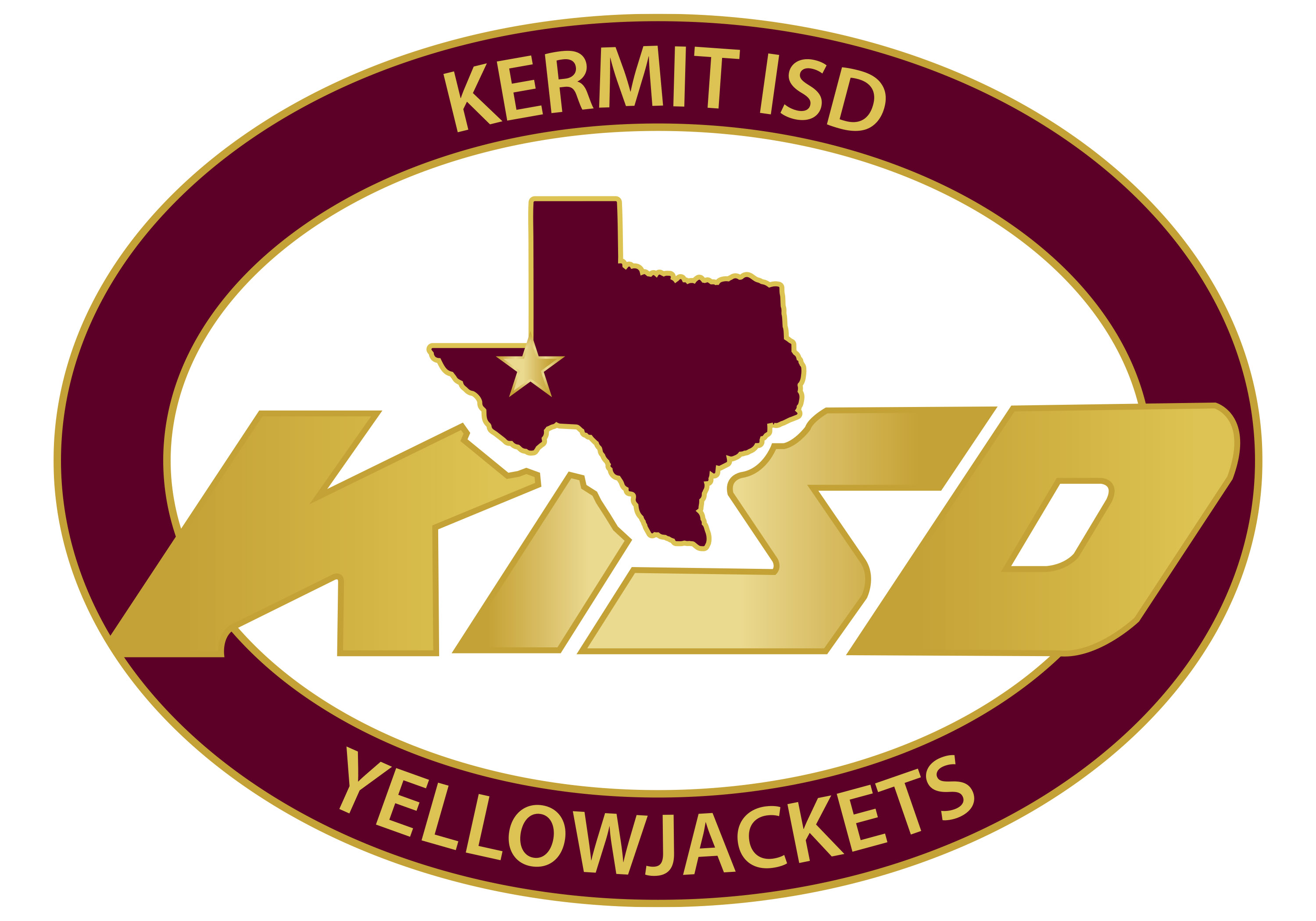 Dear Yellowjacket Family,
I am honored and humbled to be serving as your Superintendent of Schools. Kermit Independent School District is viewed across the State of Texas as an innovative and effective district founded on down home values, beliefs and traditions. Kermit ISD has a long tradition of success in academics, UIL, and athletics.
According to Robert K. Greenleaf's book, The Servant as the Leader, servant leadership is the belief that in order for a person to be an effective leader, he or she must be willing to serve others first. Recent case studies and research indicate that schools and/or organizations that employ servant leadership find great success and long-term sustainability in their success. Thus, schools and organizations allow employees within the organization the opportunities to develop into skillful, creative, and responsible leaders within the organization. Overall, servant leadership encompasses the following characteristics: visionary, goal-directed, active dreamer, listener, communicator, trustworthy, empathetic, and most importantly a team builder all characteristics that are important to me.
I truly believe that together we can continue the academic excellence of the Kermit schools through collaboration, teamwork, professionalism, and high levels of accountability for all stakeholders. Together we will ensure that we have a viable curriculum, evaluate and strategically plan local, state and federal budgets, and establish systems designed to produce consistent and sustainable success for the district. Together we can create a legacy of learners, a district of distinction, and a community that is not only proud of our academic success, but also proud to be at the center of developing well-round citizens prepared for 21st century success.
Respectfully,
Joe Lopez
Proud Superintendent of Kermit ISD
Where Every Child Excels